Kiwi.com is a new client of the weCAN network in the CEE region and Media People in Poland
Central and Eastern European agency network, weCAN, has welcomed the global travel tech company, Kiwi.com, as a new client.
Kiwi.com has a new brand identity that reflects the company's unique position in the travel industry that brings the innovative technology that Kiwi.com was founded on into focus and weCAN is supporting that through a brand awareness and sales promotion campaign. The campaign was launched on 20 September in Poland, Czechia, Slovakia, Romania and Hungary. Using various online and offline platforms, the goal of the campaign is to initially drive brand awareness, followed with sales promotion. The campaign is digital first and will then be supported with ATL.
The campaign is coordinated by Czech media agency _CANMedia, who work closely with all the other involved agencies: the Polish agency Media People, the Romanian thegroup and the Hungarian Café Communications.
"For Kiwi.com this is the first campaign of such extent, and their expectations are high. I was happy to be offered the client lead on this project and I gladly picked up the gauntlet! Kiwi.com is a brand that challenges the traditional ways of buying travel and we want to make a campaign that will do the same in media, not to mention the strong technical background the company has which translates to the marketing activities." – says Jiri Pudil, Media Director of _CANMedia.
"We are glad that we managed to convince another client to cooperate with us, who will carry out campaigns with us in the CEE region. At the same time, it is a great honor to work for a company that is so technologically advanced and to be able to meet high requirements," – commented Michał Polański, President of Media People.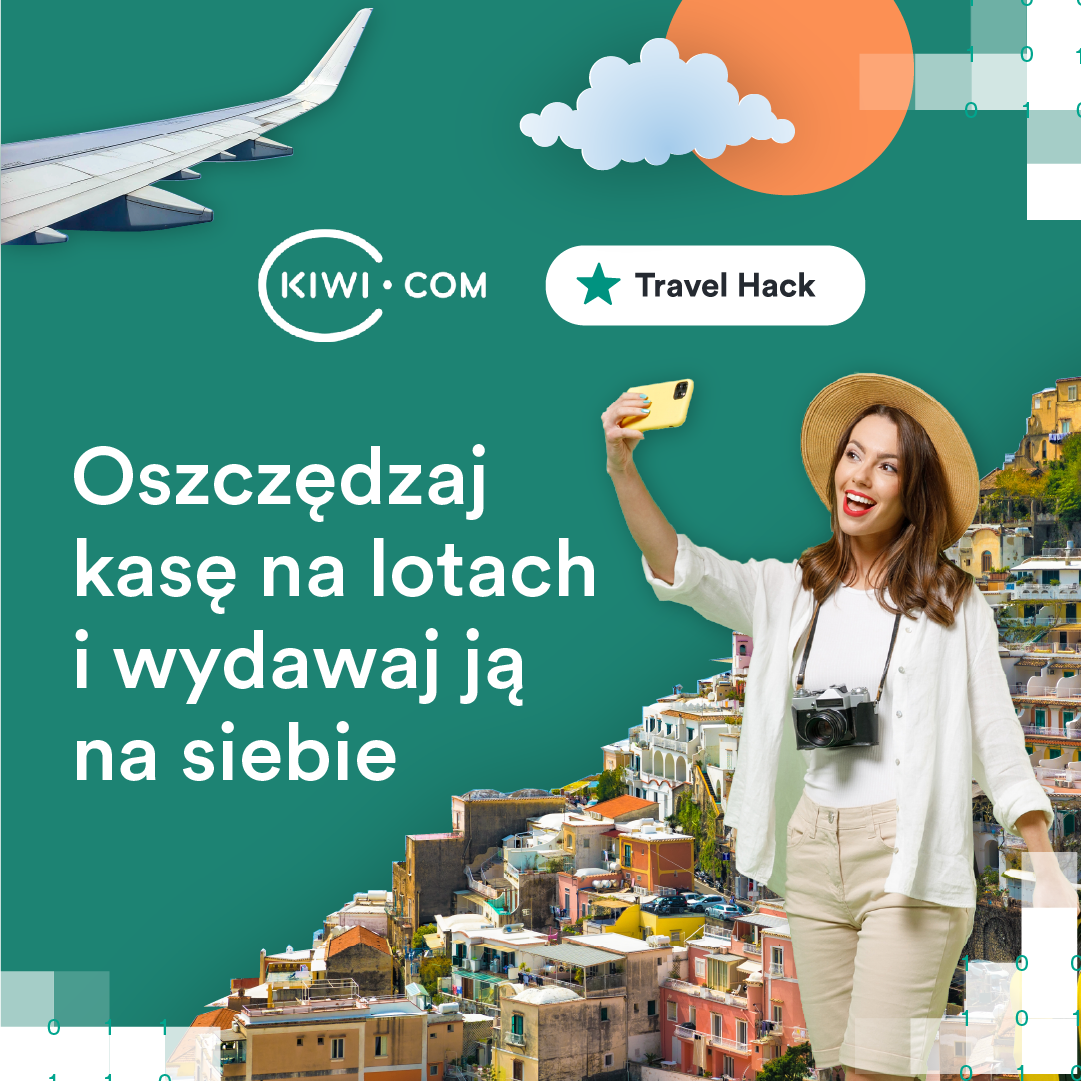 PL London: https://youtu.be/gSqDKwDWO5U
PL Rome: https://youtu.be/K2jc4tuZRk4
Barcelona PL: https://youtu.be/tPFOtCQeBjo
Paris PL: https://youtu.be/AJfM2sA6ApM
More information:
tel.: +48 604 540 940