Our Mission
To run the company with a human face, with a foundation of highly qualified experts for client companies that are being managed according to the same values.
Partnership, expertise, propriety, willingness to learn and develop.

People for people in order to reach people.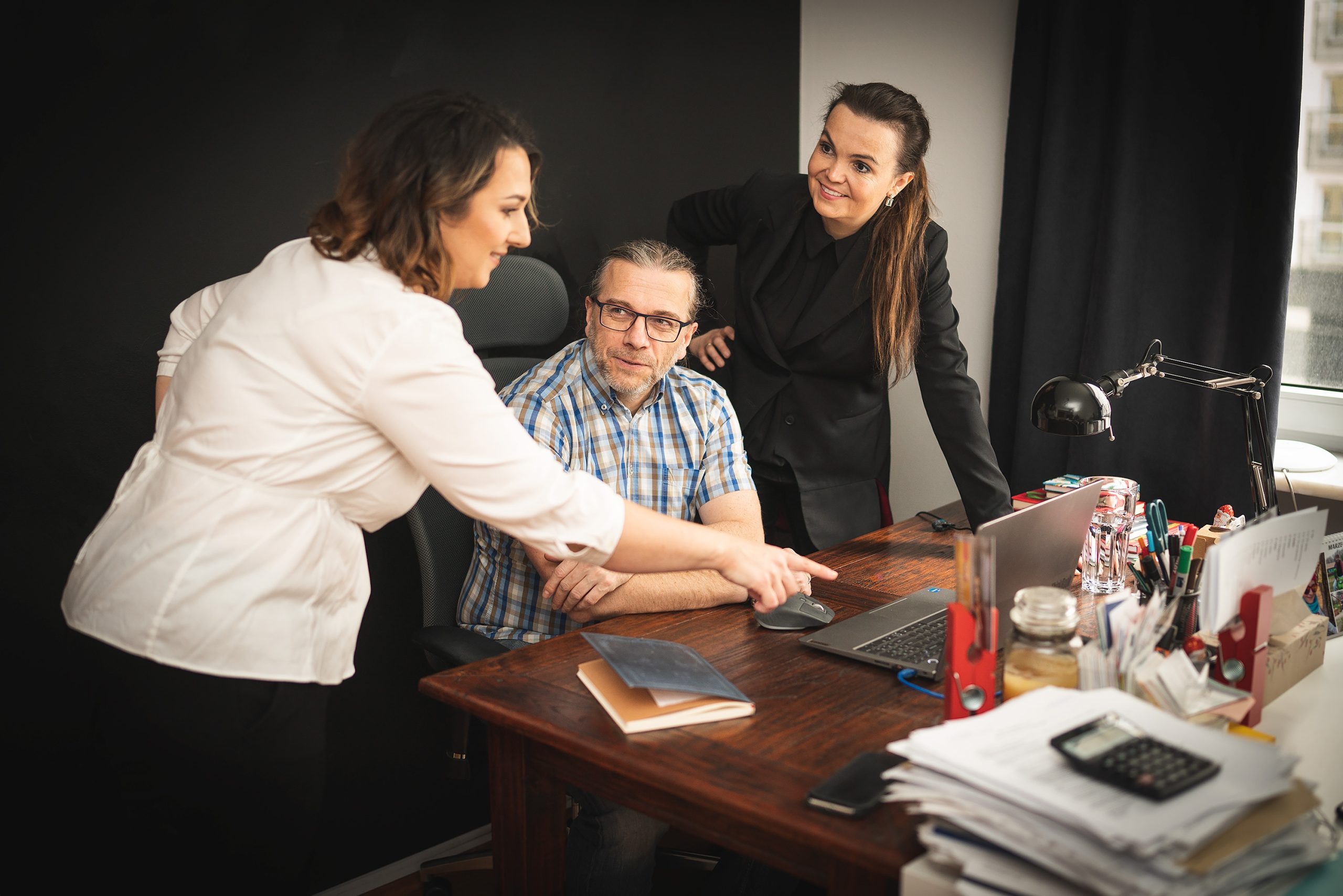 IDEA
To support small and medium sized enterprises with the knowledge of our highly qualified specialists, previously unavailable in this sector.
To support Polish entrepreneurship by a local company with entirely Polish capital, yet with multi-year experience gained in international corporations as well.
To implement efficient advertising campaigns thanks to integrated actions conducted within a client company before, during and after the campaign.
UNIQUENESS
Media People has been created by a community of experienced media, marketing and business experts.
We implement effective campaigns by taking a wider perspective while looking at the client and preparing their entire company to optimise sales results arising from the campaign.
Therefore, we think that even a campaign prepared in the best way will be inefficient or not good enough if other sectors of company's activity are not ready for it.
Campaigns created for our clients are implemented in an integrated and strategic way. We are able to provide an excellent implementation of the plan in all channels of communication.